WIDE WING STRAP FABRIC GALLERY
The straps are extra wide to enable the wearer to cap their shoulder, distributing the weight across
the shoulder point rather than digging into the shoulder and neck.
They can also be converted into a shoulder strap using the patented Litty Bird design.
(All fabrics are limited edition while supplies last)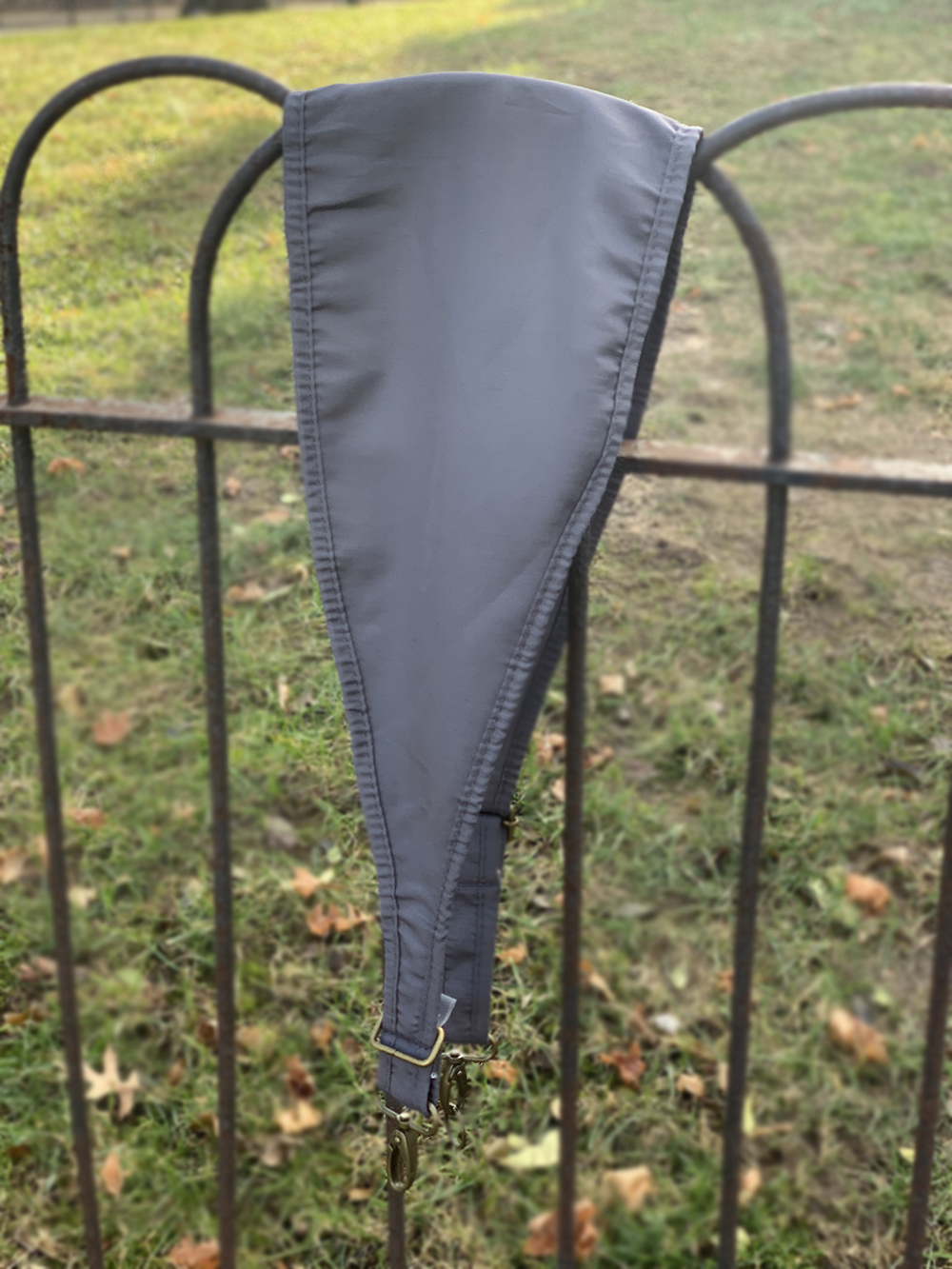 This wide strap is built to be ergonomically comfortable and distribute the weight of your bag across your body while capping your shoulder for comfort.
The same strap can be quickly converted between a wide cross-body strap and a double strap shoulder bag using the patented design (see photo below).
You can purchase additional fabric options to swap it out to match any outfit or mood.
The Wide Wing Strap can even be clipped to any bag that has a removable strap.
Even enjoyed by THIS 2.5-year-old model: The strap can easily transition between a cross-body, shoulder bag, and backpack*:
*With the Litty Bird Dinah Tote