Products
Litty Bird products are proudly patent pending and Made in the USA! The ergonomically comfortable Wide Wing Strap (which can be worn three different ways), the Dinah Bag (which can be used as a tote or a diaper bag and is two-sizes-in-one), and the Bernie Bag, which easily stashes your laptop.
Litty Bird launched through a crowd funding campaign with three products in presale in summer of 2018 and is now for sale here on LittyBird.com.
See more information on each product below…
This patent pending wide strap is built to be ergonomically comfortable and distribute the weight of your bag across your body while capping your shoulder for comfort. The same strap can be quickly converted between a wide cross-body and a double strap shoulder bag and you can purchase additional fabric options to swap it out to match any outfit or mood.
This multifunctional bag converts between a half and full size tote (or diaper bag) in one. It transforms in seconds to accommodate the changing gear you have with you all in one bag. The added hooks inside allow you to clip keys, wristlets, umbrellas, baby toys, a diaper pad, and anything with a loop for easy access. The hooks also enable you to convert your bag into a simple backpack if you need to be truly hands free.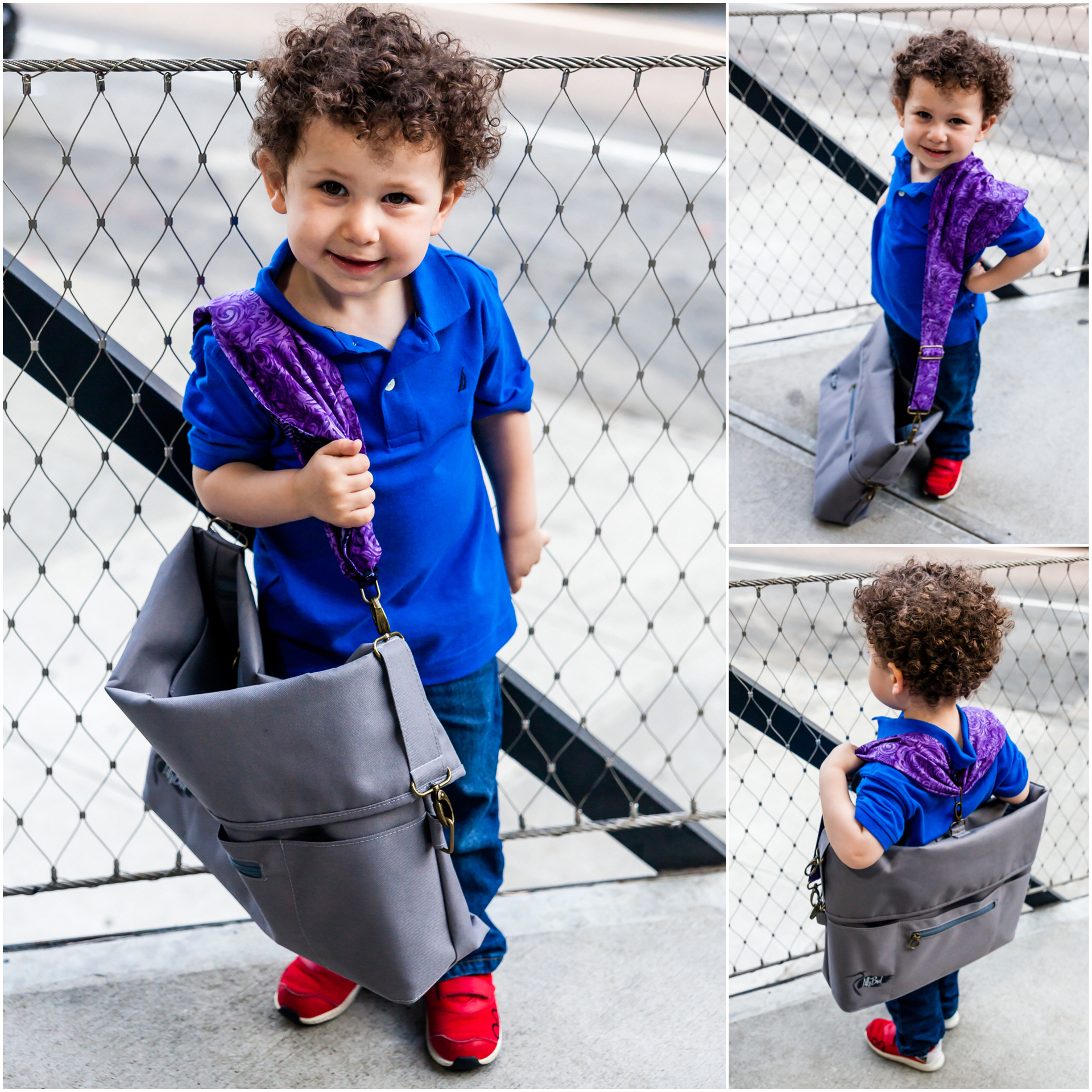 This special laptop sleeve can be used on its own with a Litty Bird wide wing strap or it can be clipped into the main tote for easy access to get through airport security, making travel just a little less stressful.
The whole Litty Bird System is meant to work together to make every day life more comfortable and efficient.
(NOTE: Many fabrics shown are prototype materials and were not used in the final production unless otherwise noted)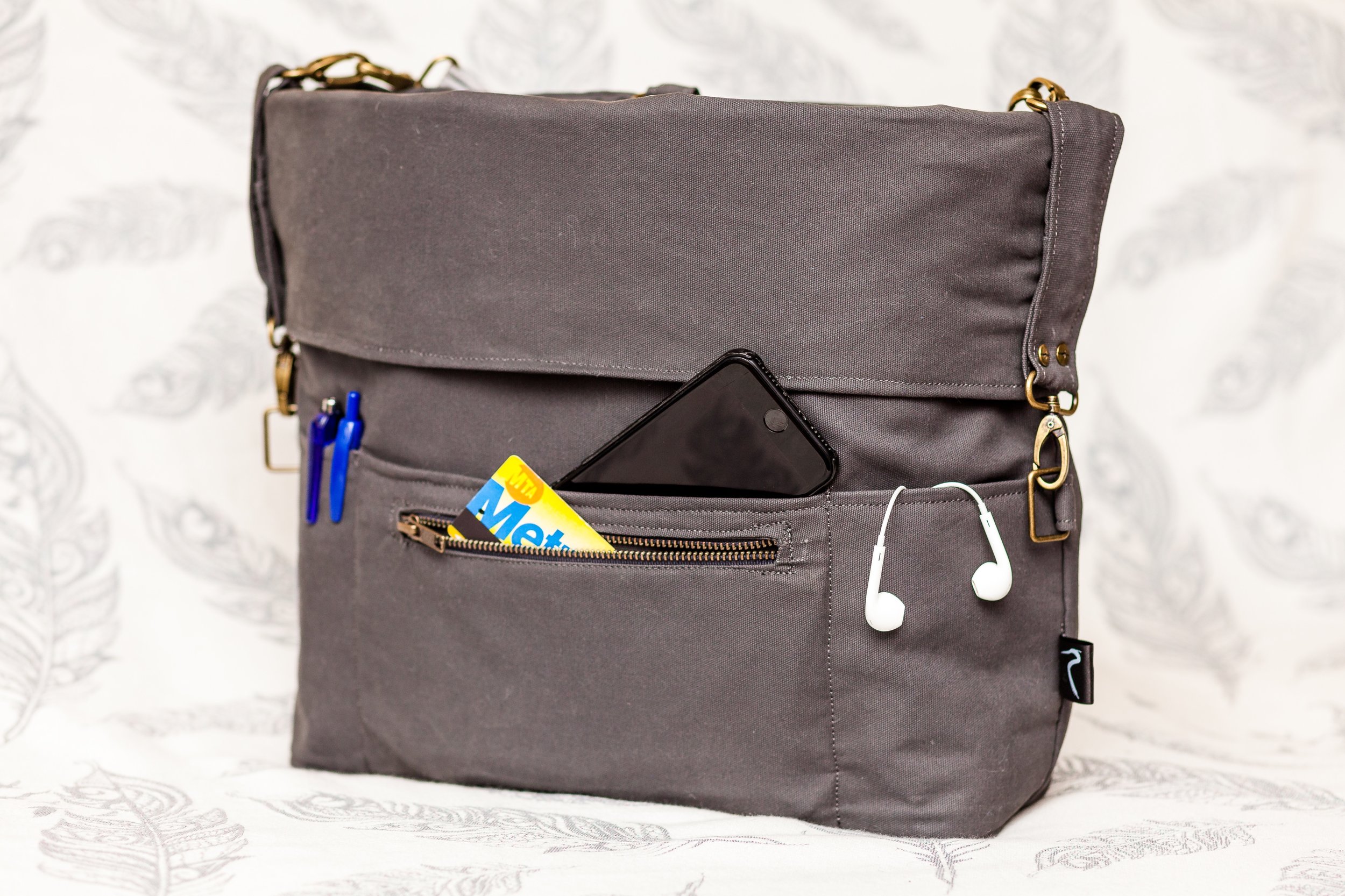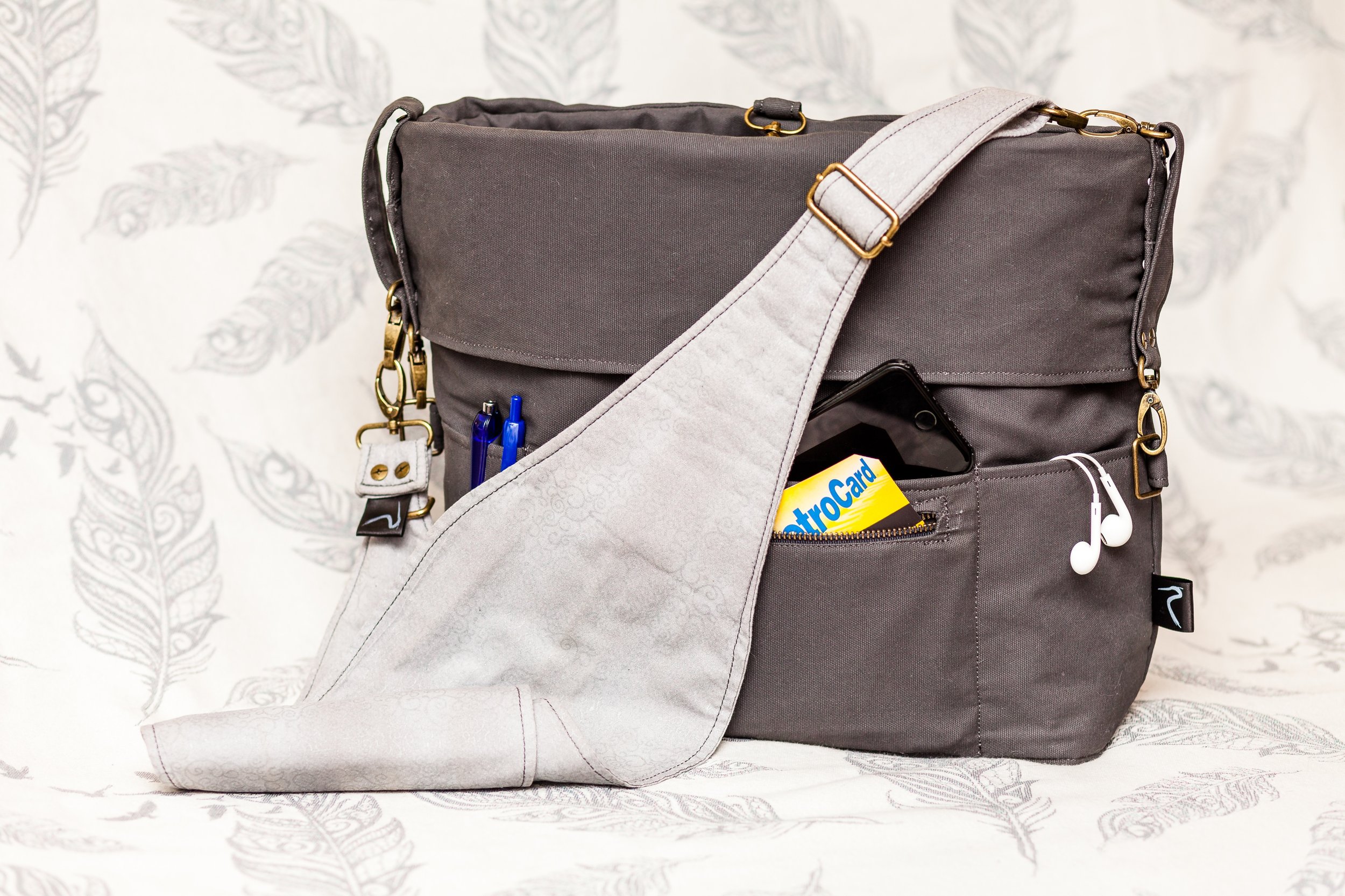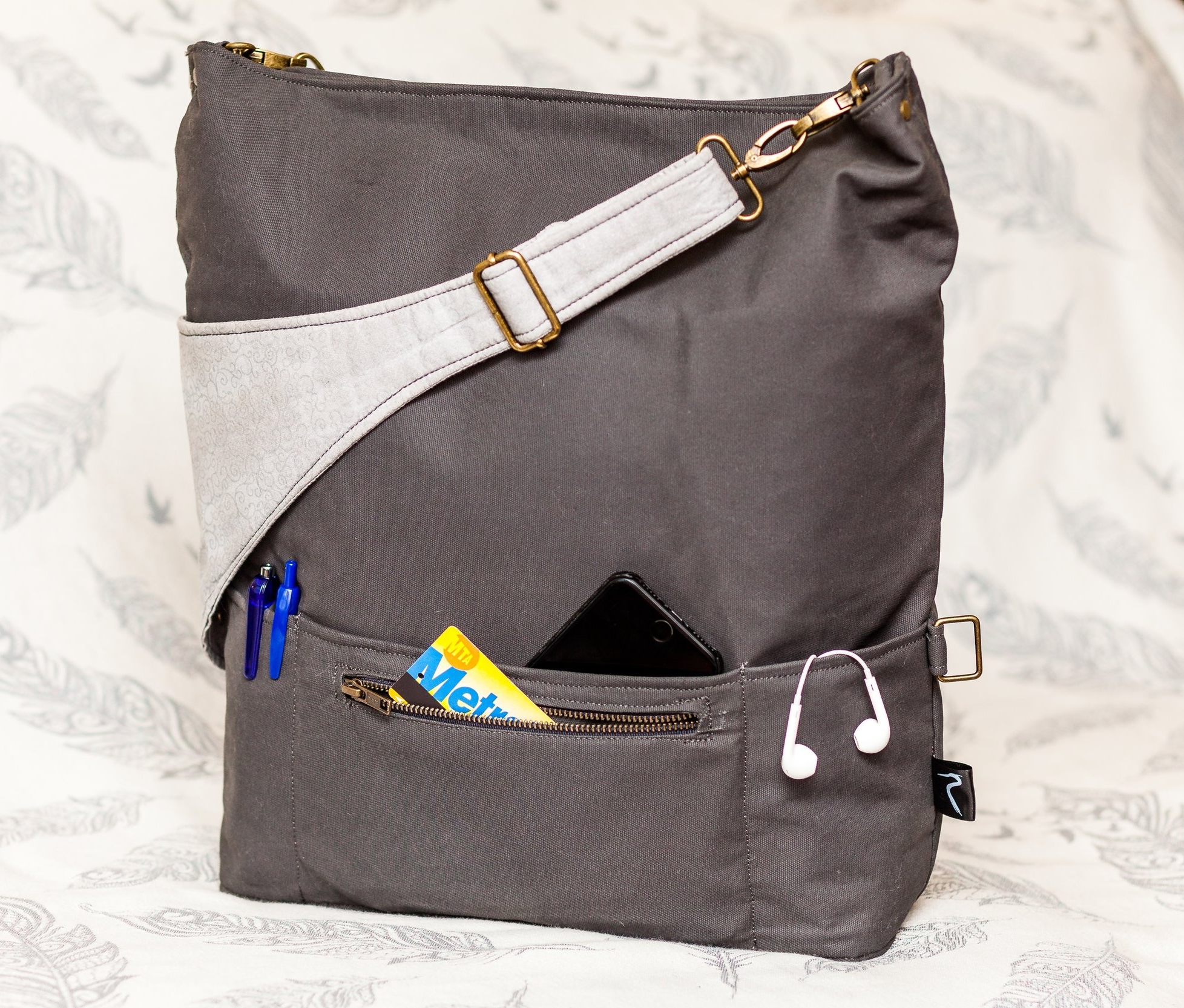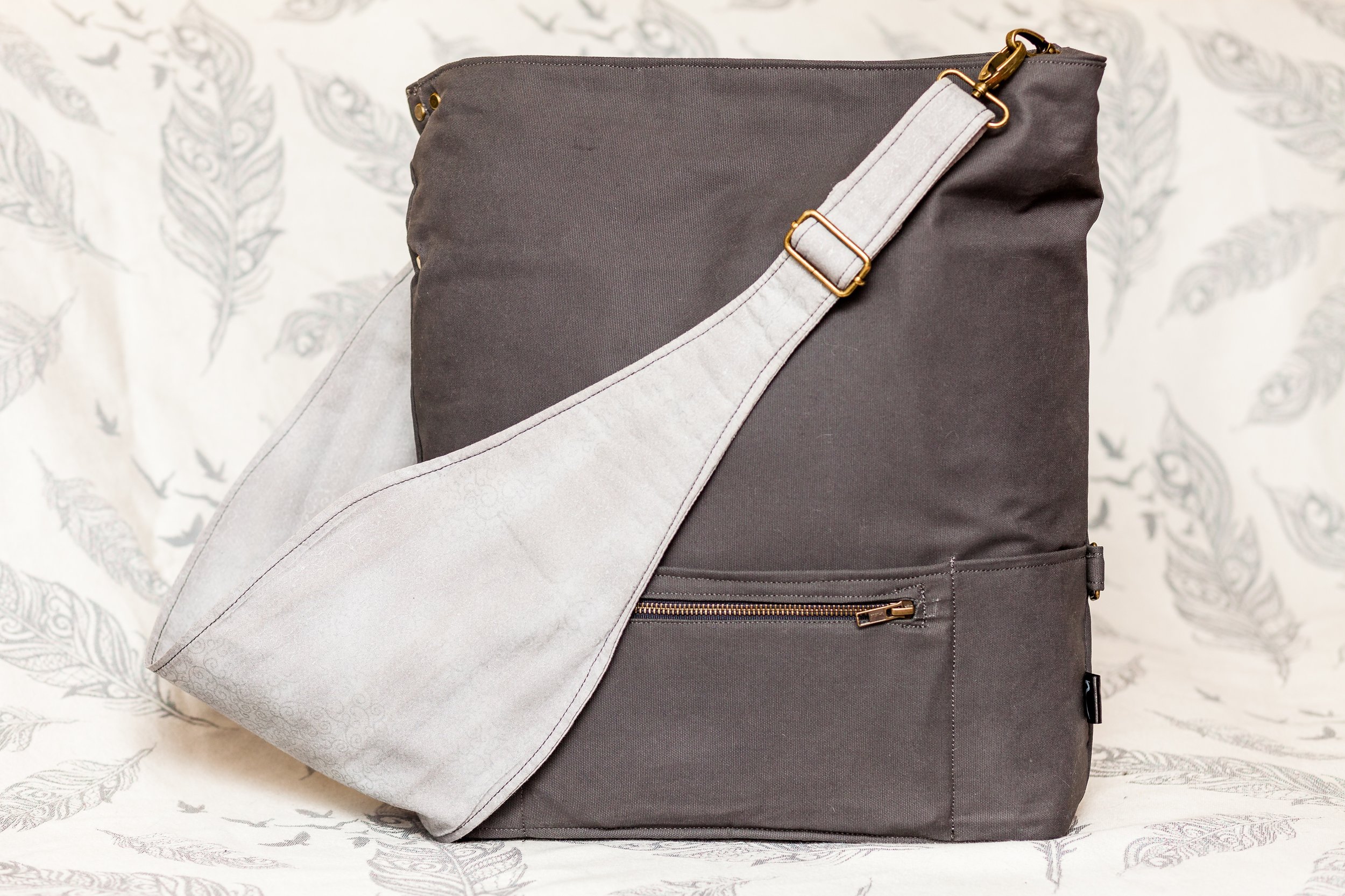 Even enjoyed by our 2.5-year-old model: The strap can easily transition between a cross-body, shoulder bag, and backpack:
Easily expands to nearly twice the size!
The straps are extra wide to enable the wearer to cap their shoulder, distributing the weight across the shoulder point rather than digging into the shoulder and neck.
(All fabrics are limited edition while supplies last.)