From Ideal to Real - Part 10: Officially Patent Pending!
I am thrilled to share that the Litty Bird bag and strap designs are officially patent pending!
Why does patent pending matter? Because if I shared the details of my designs before the official filing date, and someone knocked off my designs, they could say that my invention was already in the public domain and therefore was not protectable. It's hard to prevent knock offs, but I will certainly do my diligence and do everything in my power!
So now that I'm officially patent pending, I can finally share the features that make my bags and straps unique.
First, the strap has 3 different orientations. You can wear it as a cross-body, with a wide section that can cap your shoulder to ergonomically distribute weight across your body. Second, you can easily double up the strap and clip it within seconds to create a shoulder bag. Third, you can quickly transform it to a backpack style if you want to go fully hands free.
As for the bag itself, it is easily folded from a smaller tote to a larger tote, to handle all the gear you have on you throughout the day.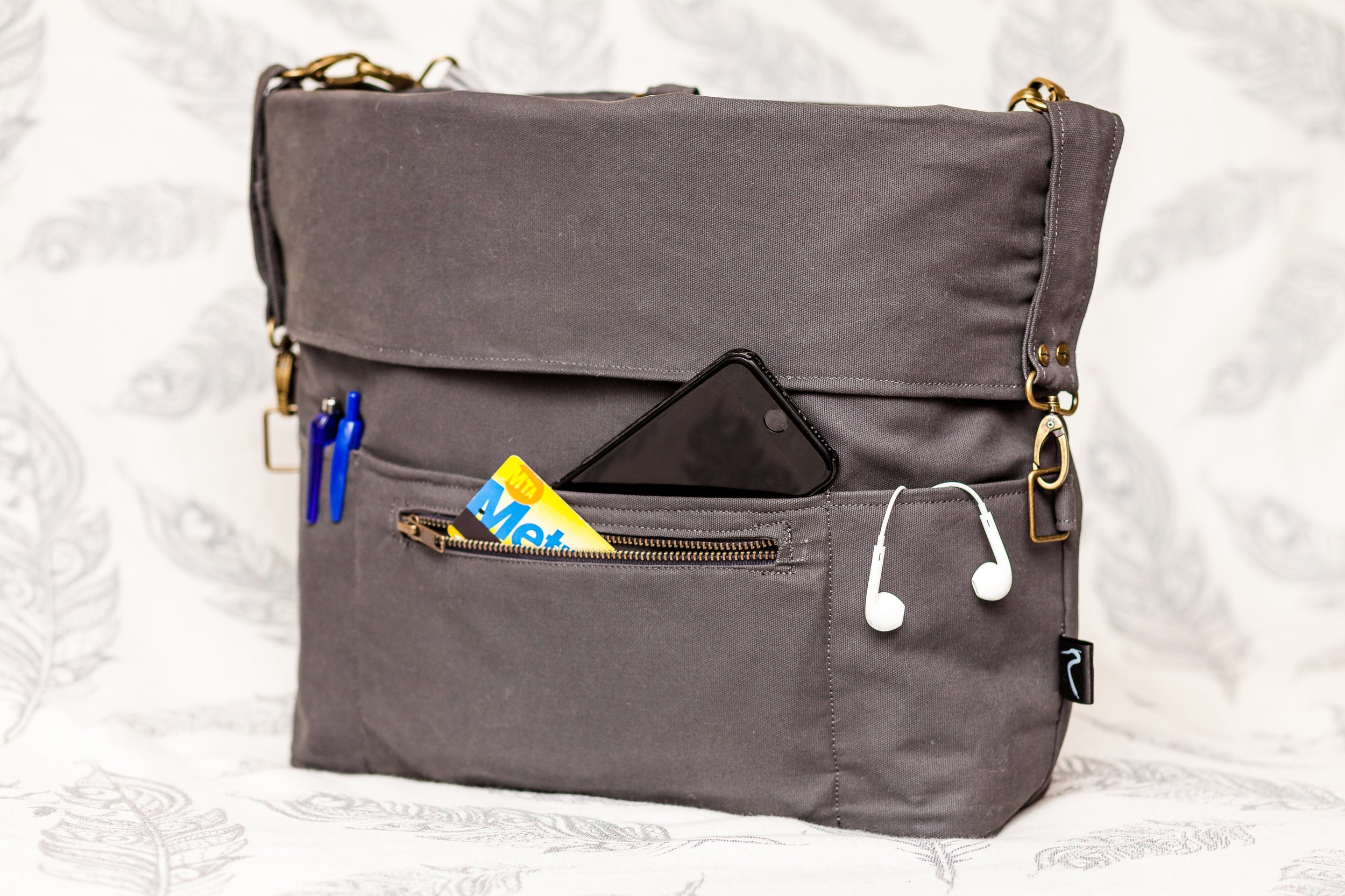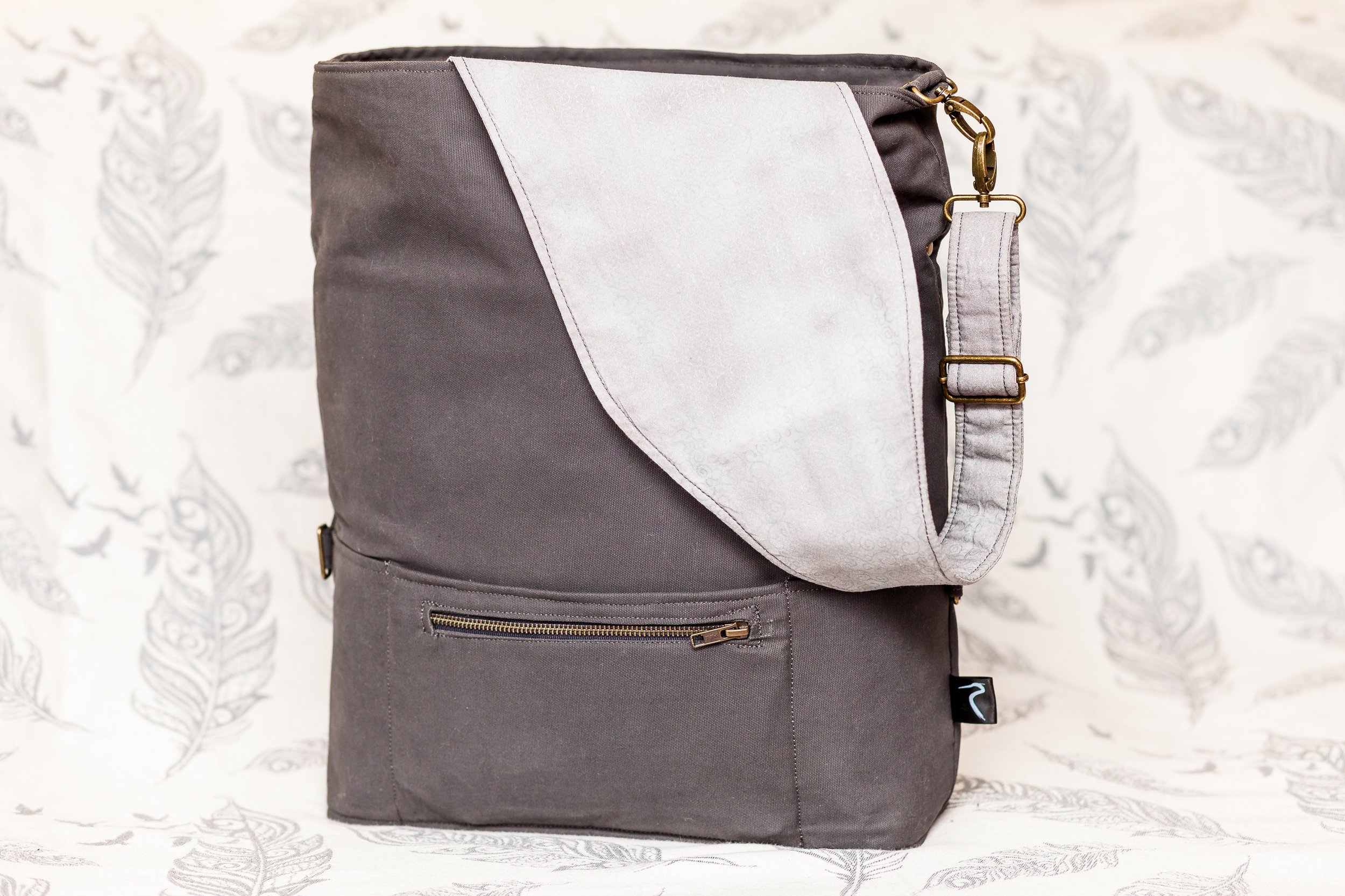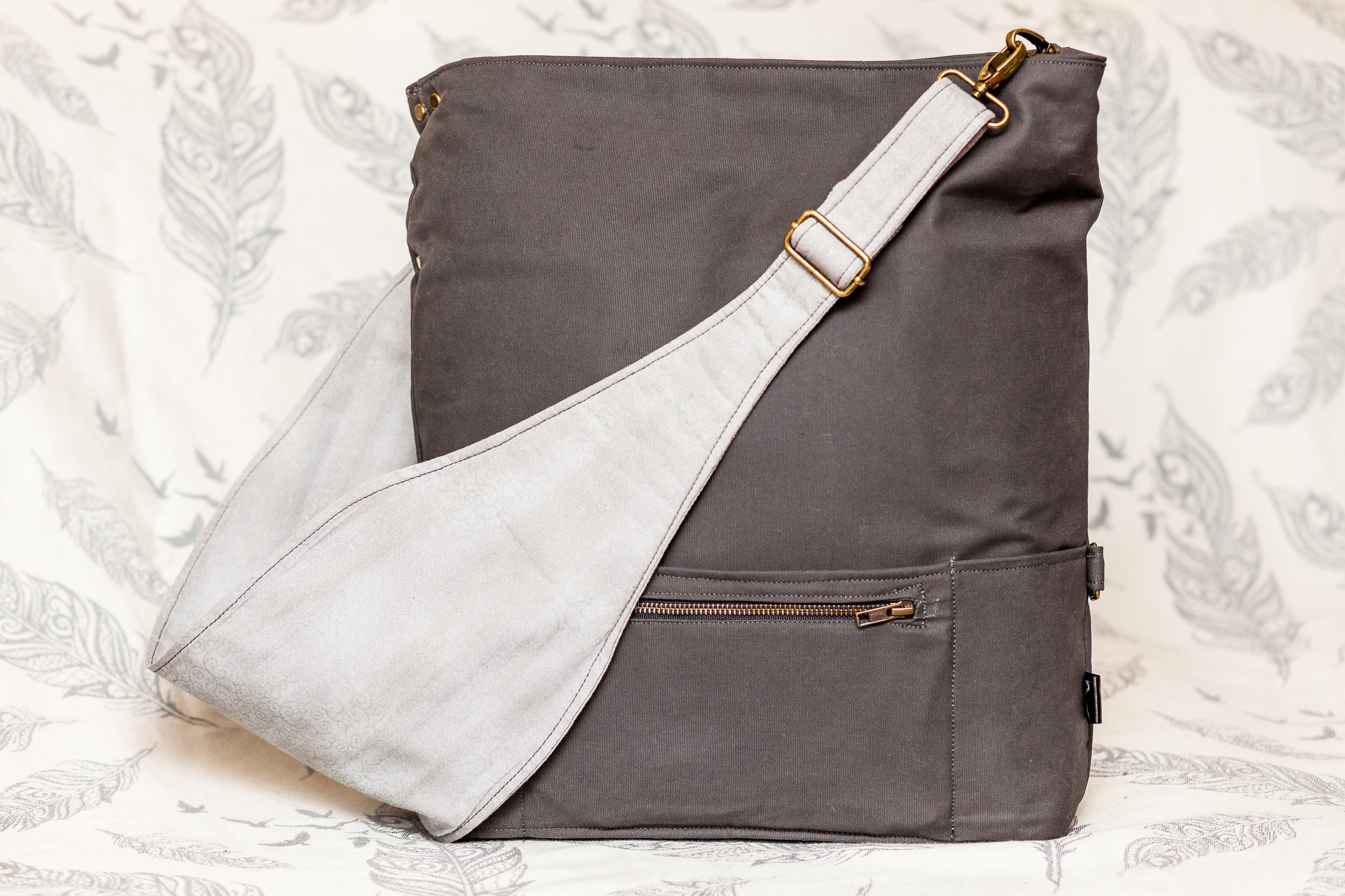 The bag has multiple pockets outside, including a zippered section. Inside the bag are 3 large pockets that can accommodate anything from a phone to a water bottle.
Also inside the bag are multiple clips that allow you to change how you wear it as well as a place to clip your keys, wristlet, umbrella or anything else that has a strap or ring on it for easy access. These clips also allow you to clip in the Litty Bird laptop sleeve bag (images coming soon) which allows you to easily access your laptop (especially when going through airport security) while keeping everything organized.